Snowmobile Sustainability Bill
A CALL TO ACTION!
Click here to find out how YOU can help enact this bill
OFF-ROADERS- PLEASE STAY OFF THE TRAILS!
If you are four wheeling and see a road that is obviously being used by sleds, please stay off! You can use these roads most of the time. Let the sledders have theirs. Thanks go out to the Otis Street Dept. for helping with the restoration of Becket Road.
CONGRATULATIONS LAUREN FREEDMAN!


The winner of the 12th. Annual Raffle 2022 Ski-Doo MXZ 600 Sport Snowmobile. Ticket No. 11
The 2022 SAM Trailer was won by
R.J. Cormier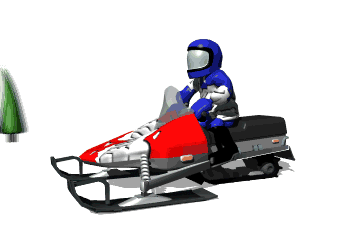 The NEW Sno-Phone is working. Call it at

413-931-3000
Meet the new Bombardier BR60. This 1993 machine was listed on Craig's List in upstate Vermont. Upon inspection, the Board of Directors agreed this was would be a perfect addition to the groomer fleet. read more